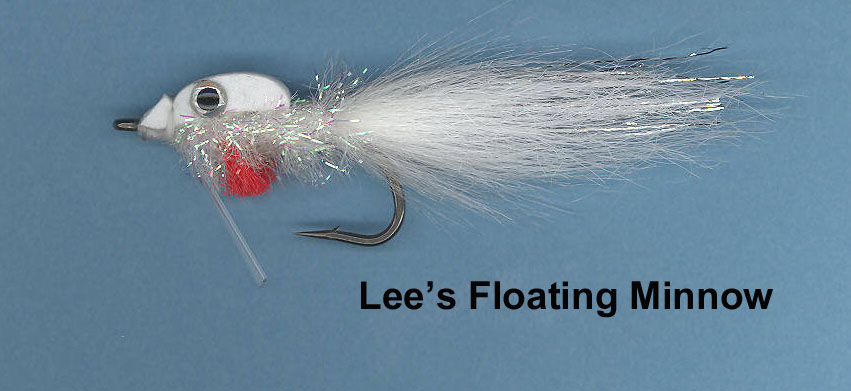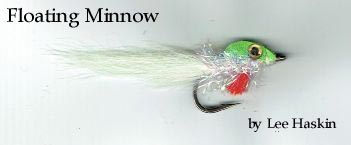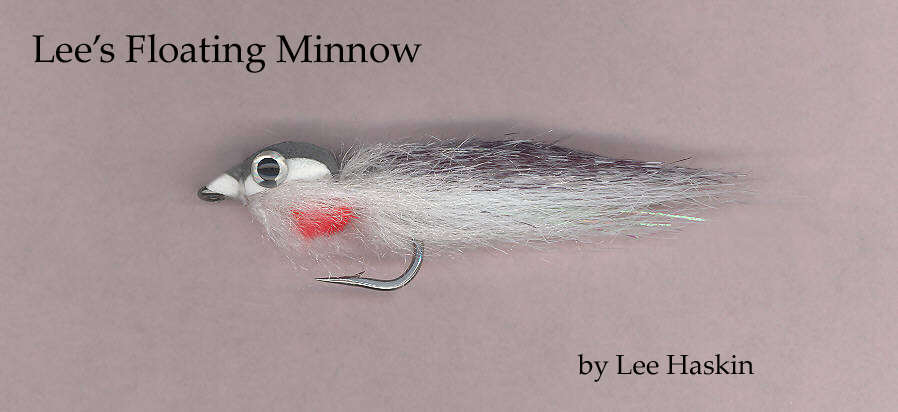 New Mojarra Floating Minnow
Price: $7.00
Hook: Mustad C70SD Big Game
Option: Weedless
Application:  Inshore tarpon and snook,
Note:  The all white, 2/0, version is very popular with guides in the Everglades!
The gray/white, 1/0, version (weedless), is very effective with baby tarpon, and snook, around mangroves
and especially when the water is very clear, and you need a solid minnow imitation.
The new Mojarra Floating Minnow represents an important baitfish found throughout the Caribbean, and very similar to the Mojarra Neutralizer!
Trip Reports and Pictures:  http://leehaskin.blogspot.com/2007/07/